National Science Bee
Varsity & JV Divisions Homepage
2023 National Champions:
Varsity – Matthew Kohn, Hunter College High School, NY
Junior Varsity – Aldric Benalan, West Windsor Plainsboro High School North, NJ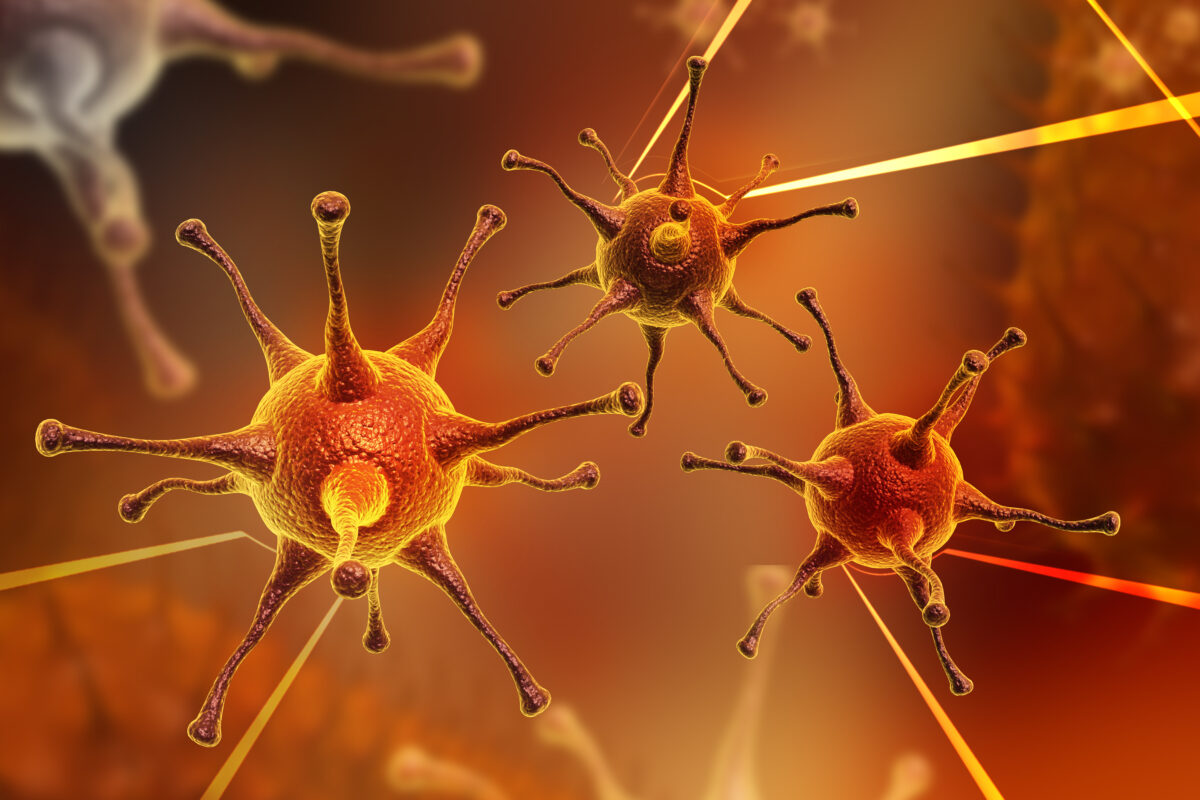 The National Science Bee Varsity & Junior Varsity Divisions Overview

The National Science Bee is a quiz competition for individual students, testing knowledge of all aspects of science at a grade-appropriate level. For students competing in the Varsity & Junior Varsity Division, the National Science Bee consists of two stages. The first, or Qualifying Stage, consists primarily of a 50 question multiple choice National Qualifying Exam, though an Online National Qualifying Tournament is also offered. The second stage is the National Championships, which will take place on Saturday-Sunday, April 27-28, 2024 in Arlington, VA. The Online National Qualifying Tournament and the National Championships are both entirely buzzer-based quiz competitions.
Eligibility: Students in 11th and 12th Grade are eligible to compete in the Varsity Division. Students in 10th graders and younger are eligible to compete in the Junior Varsity Division. It is not permitted for younger students to play in the Varsity Division.

Competitors:  Individual students. The National Championships require qualification through the National Qualifying Exams or Online National Qualifying Tournament.

Competition Style: Multiple choice exam or buzzer-based quiz tournament at the Regional level. Buzzer-based quiz tournament at the National Championships.
National Science Bee Practice Resources
National Science Bee Results
Past National Champions
On mobile, swipe right to view all columns
| Year | Division | National Champion | School | City | State |
| --- | --- | --- | --- | --- | --- |
| 2023 | Varsity | Matthew Kohn | Hunter College High School | New York City | NY  |
| 2023 | Junior Varsity | Aldric Benalan | West Windsor Plainsboro High School North | Plainsboro Township | NJ  |
| 2022 | Varsity | Pratyush Jainshanker | Thomas Jefferson High School for Science and Technology | Alexandria | VA  |
| 2022 | Junior Varsity | Anurag Sodhi | Centennial High School | Ellicott City | MD  |
| 2021 | Varsity | Pratyush Jainshanker | Thomas Jefferson High School for Science and Technology | Alexandria | VA  |
| 2021 | Junior Varsity | Anurag Sodhi | Centennial High School | Ellicott City | MD  |
| 2020 | Varsity | Shawn Cafferty-Lueck | Russellville High School | Russellville | AR  |
| 2020 | Junior Varsity | Pratyush Jainshanker | Thomas Jefferson High School for Science and Technology | Alexandria | VA  |