National Geography Bee
Varsity & JV Divisions Homepage
2023 National Champions:
Varsity – Aadi Gadekar, Morris County School of Technology, NJ
Junior Varsity – Pranavkrishna Bharanidharan, Bella Vista High School, CA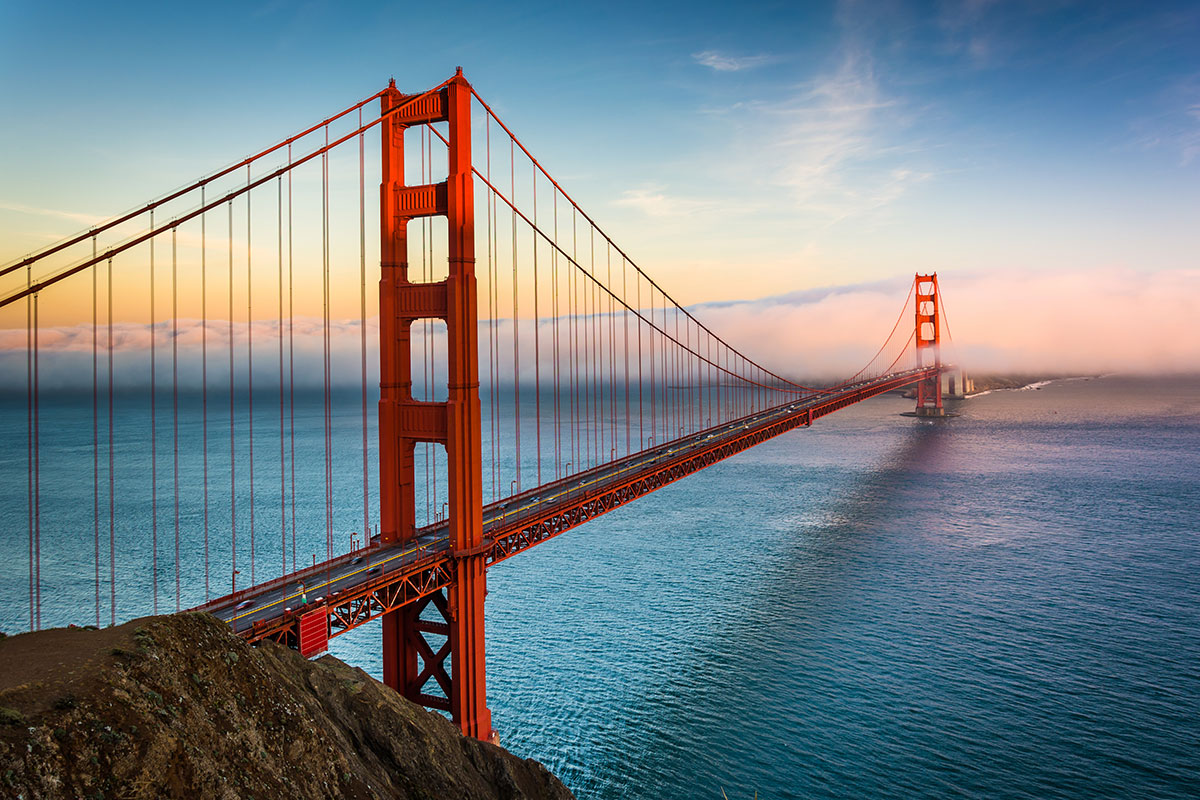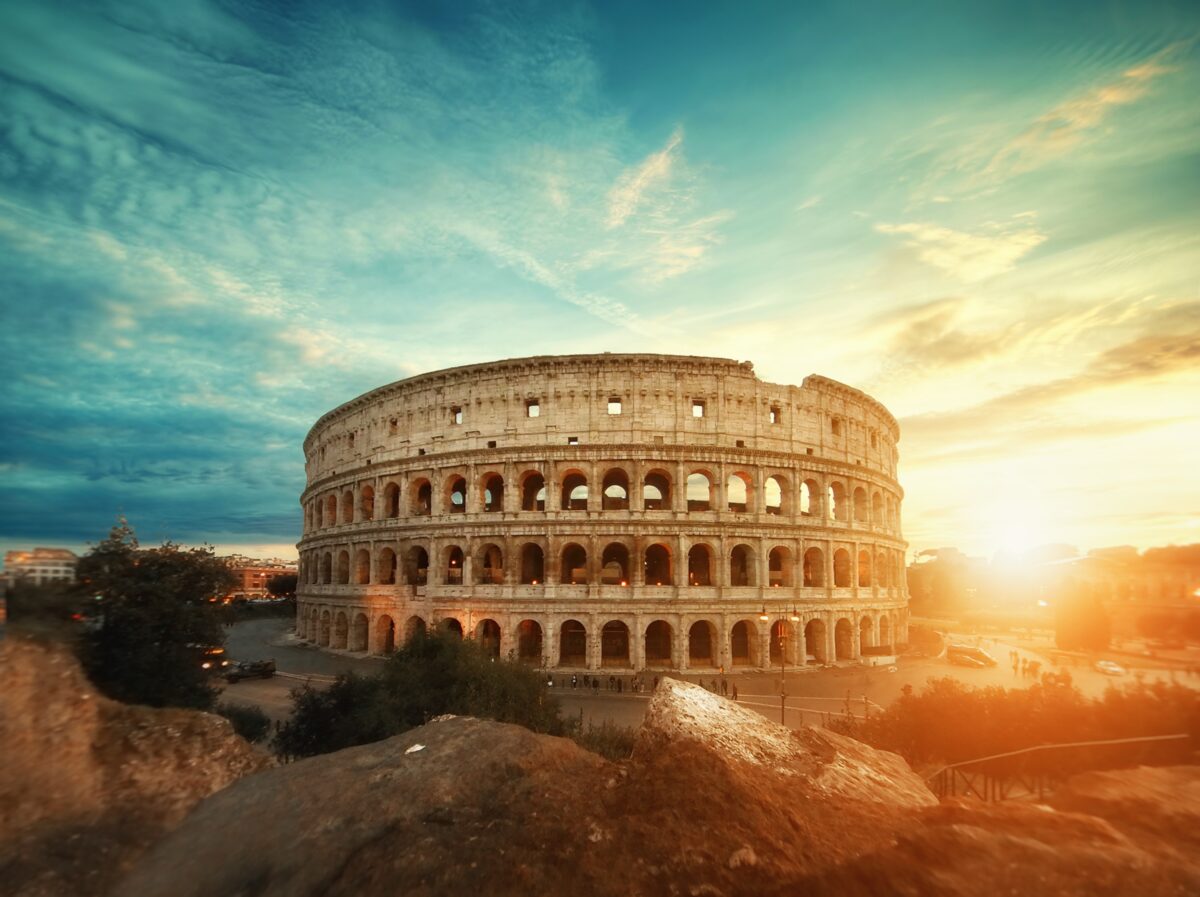 The National Geography Bee Varsity & Junior Varsity Divisions Overview

The National Geography Bee is a quiz competition for individual students, testing knowledge of the political, human, cultural, and physical geography of all parts of the world. For students competing in the Varsity & Junior Varsity Division, the National Geography Bee consists of two stages. The first, or Qualifying Stage, consists primarily of a 50 question multiple choice National Qualifying Exam, though an Online National Qualifying Tournament is also offered. The second stage is the National Championships, which will take place on Friday-Saturday, April 26-27, 2024 in Arlington, VA. The Online National Qualifying Tournament and the National Championships are both entirely buzzer-based quiz competitions.
Eligibility: For the 2023-24 academic year, secondary school students born before July 1, 2008 compete in the Varsity Division. Students born on or after July 1, 2008 compete in the Junior Varsity Division. It is not permitted for younger students to play in the Varsity Division, but it is permitted for students in 8th grade or younger to compete in the Junior Varsity Division as well as in the Middle or Elementary School Division that they are eligible to compete in.

Competitors:  Individual students. The National Championships require qualification through the National Qualifying Exams or Online National Qualifying Tournament.

Competition Style: Multiple choice exam or buzzer-based quiz tournament at the Regional level. Buzzer-based quiz tournament at the National Championships.
National Geography Bee Practice Resources
National Geography Bee Results
Note that prior to the 2023-24 academic year, the National Geography Bee was known as the International Geography Bee
Past National Champions
Note that prior to the 2023-24 academic year, the National Geography Bee was known as the International Geography Bee. On mobile, swipe right to view all columns
| Year | Division | National Champion | School | City | State |
| --- | --- | --- | --- | --- | --- |
| 2023 | Varsity | Aadi Gadekar | Morris County School of Technology | Denville | NJ  |
| 2023 | Junior Varsity | Pranavkrishna Bharanidharan | Bella Vista High School | Fair Oaks | CA  |
| 2022 | Varsity | Dylan Rem | Malibu High School | Malibu | CA  |
| 2022 | Junior Varsity | Aadi Gadekar | Morris County School of Technology | Denville | NJ  |
| 2021 | Varsity | Dylan Rem | Southampton High School | Southampton | NY  |
| 2021 | Junior Varsity | Prithvi Narayanan | Park Forest Middle School | State College | PA  |
| 2020 | Varsity | Toby Goldberg | Walt Whitman High School | Bethesda | MD  |
| 2020 | Junior Varsity | Max Yang | Ladue Horton Watkins High School | Ladue | MO  |
| 2019 | Varsity | Karan Menon | J.P. Stevens High School | Edison | NJ  |
| 2019 | Junior Varsity | Samvrit Rao | Stone Hill Middle School | Ashburn | VA  |
| 2018 | Varsity | Alex Schmidt | Lehigh Valley Academy Regional Charter School | Bethlehem | PA  |
| 2018 | Junior Varsity | Samanyu Dixit | Metrolina Regional Scholars Academy | Charlotte | NC  |
| 2017 | Varsity | Jakob Myers | Naperville North High School | Naperville | IL  |
| 2017 | Junior Varsity | Rohil Bhinge | Frost Middle School | Fairfax | VA  |