National Science Bee
Middle & Elementary School Divisions Homepage
2023 National Champions:
Neha Pandya, Challenger Strawberry Park, CA (8th Grade)
Kaiden Lee, River Trail Middle School, GA (7th Grade)
Abhiram Kuchi, John M. Horner Middle School, CA (6th Grade)
Darsh Thakur, Burnet Hill Elementary School, NJ (5th Grade)
Avi Thakur, Burnet Hill Elementary School, Livingston, NJ (4th Grade & Younger)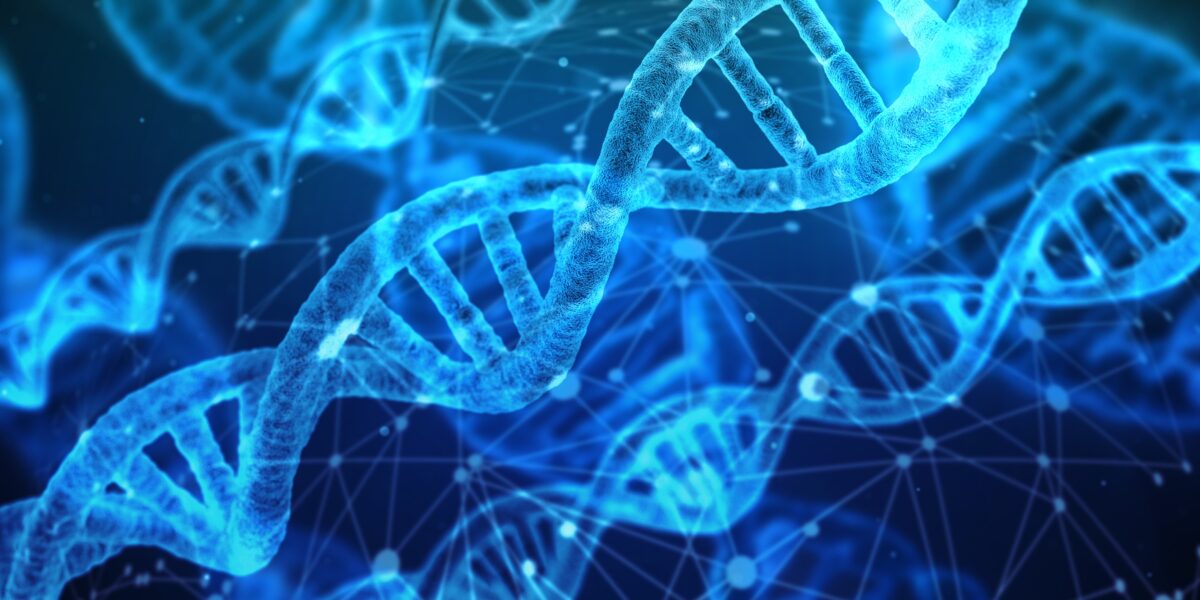 The National Science Bee Middle & Elementary School Divisions Overview

The National Science Bee is a quiz competition for individual students, testing knowledge of all aspects of science at a grade-appropriate level. Students first take the free Online Regional Qualifying Exam (ORQE) which is available in the fall. Approximately 60% of students nationwide who take the ORQE pass it to move on to the Regional Finals, which are held both online and in-person from October-May and feature paragraph length quiz questions with questions moving from harder to easier information on each topic. The top 50% of students in each age division at each Regional Finals qualify for the 2024 National Science Bee National Championships on Memorial Day weekend in Orlando. Students who qualify for the National Championships in the 2022-23 or 2023-24 academic years, or who finish in the top 50% in their age division at a Regional Finals tournament in Fall 2024 also qualify for the 2024 International Environmental Science Olympiad from December 27-31, 2024 in Puerto Rico.
Eligibility: Students in 8th grade and younger. There is no younger age limit.

Competitors: Individual students. Separate age divisions for 8th Graders, 7th Graders, 6th Graders, 5th Graders, 4th Graders, and for students in 3rd Grade and Younger.

Competition Style: Three Stages. (1) Online Regional Qualifying Exam (50 questions, multiple-choice, 20 minute time limit). (2) Regional Finals. 3 preliminary rounds of buzzer-based competition, with a final round to determine the top finishers in each age division. Both in-person and online tournaments are held; students may compete at up to 3 sites during the academic year. (3) National Championships. 4 preliminary rounds of buzzer-based competition, 3 buzzer-based rounds of playoffs in each age division.
National Science Bee Practice Resources
National Science Bee Results
Past National Champions
On mobile, swipe right to view all columns
| Year | Division | National Champion | School | City | State |
| --- | --- | --- | --- | --- | --- |
| 2023 | 8th Grade | Neha Pandya | Challenger Strawberry Park | San Jose | CA |
| 2023 | 7th Grade | Kaiden Lee | River Trail Middle School | Johns Creek | GA |
| 2023 | 6th Grade | Abhiram Kuchi | John M. Horner Middle School | Fremont | CA |
| 2023 | 5th Grade | Darsh Thakur | Burnet Hill Elementary School | Livingston | NJ |
| 2023 | 4th Grade & Younger | Avi Thakur | Burnet Hill Elementary School | Livingston | NJ |
| 2022 | 8th Grade | Aldric Benalan | Community Middle School | Plainsboro Township | NJ |
| 2022 | 7th Grade | Logan Lam-Chan | Cabrillo Point Academy | Poway | CA |
| 2022 | 6th Grade | Bhaskar Moorthy | Glasgow Middle School | Baton Rouge | LA |
| 2022 | Elementary School | Darsh Thakur | Burnet Hill Elementary School | Livingston | NJ |
| 2021 | 8th Grade | Aaryan Sumesh | Fairfax County Public Schools | | VA |
| 2021 | 7th Grade | Dhruv Veda | Burleigh Manor Middle School | Ellicott City | MD |
| 2021 | 6th Grade | Hridhaan Banerjee | Colvin Run Elementary School | Vienna | VA |
| 2021 | Elementary School | Bhaskar Moorthy | Buchanan Elementary School | Baton Rouge | LA |
| 2020 | 8th Grade | Anurag Sodhi | Burleigh Manor Middle School | Ellicott City | MD |
| 2020 | 7th Grade | Joshua Wang | Wisconsin Hills Middle School | Brookfield | WI |
| 2020 | 6th Grade | Vishnu Mangipudi | Odle Middle School | Bellevue | WA |
| 2020 | Elementary School | Bhaskar Moorthy | Buchanan Elementary School | Baton Rouge | LA |
| 2019 | 8th Grade | Darryl Wang | Middlesex Middle School | Darien | CT |
| 2019 | 7th Grade | Akshansh Chauhan | Daniel Wright Junior High School | Lincolnshire | IL |
| 2019 | 6th Grade | Joshua Wang | Wisconsin Hills Middle School | Brookfield | WI |
| 2019 | Elementary School | Vishnu Mangepudi | Cherry Crest Elementary School | Bellevue | WA |
| 2018 | Middle School (7th-8th Grades) | Shiva Oswal | Homeschool | Cupertino | CA |
| 2018 | Elementary (6th Grade & Younger) | Anurag Sodhi | Burleigh Manor Middle School | Ellicott City | MD |
| 2017 | Middle School (7th-8th Grades) | Lawrence Zhao | Next Generation School | Champaign | IL |
| 2017 | Elementary (6th Grade & Younger) | Anurag Sodhi | Centennial Lane Elementary School | Ellicott City | MD |
| 2016 | Middle School (7th-8th Grades) | Dalton Manbeck-Mosig | Homeschool | Menlo Park | CA |
| 2016 | Elementary (6th Grade & Younger) | Shiva Oswal | Homeschool | Cupertino | CA |